Rotate Transition & Drive Template Online photo gallery
Drive template is not like the others. The arrows are situated in the low-right corner, both in one side. The arrow button is made of a gray rectangle and a thin white arrow. The description is also outstanding. It is built with an Oswald font. The description has no background so the writing looks modern.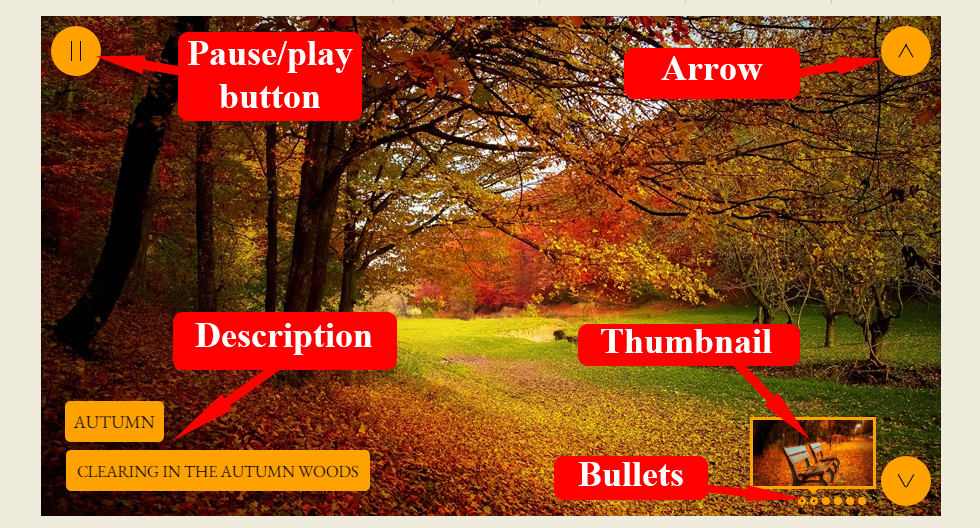 On the lower part of the slider one can find stylish bullets - grey dots which can be also colored in orange when you select it. The frame is ordinary - white lines above and below slider.
From the elementary school task to the crucial business proposal, presentation are always very decisive for meeting the target. A single picture may represent more than a thousand words but with the advancement in handy technology, presentation has not just remain the sliding of mere pictorial information; the concept grows wide and loud with the presentation requiring more realistic and convenient approach.
Let's look over one of such sophisticated slideshow application, the WOWSlider.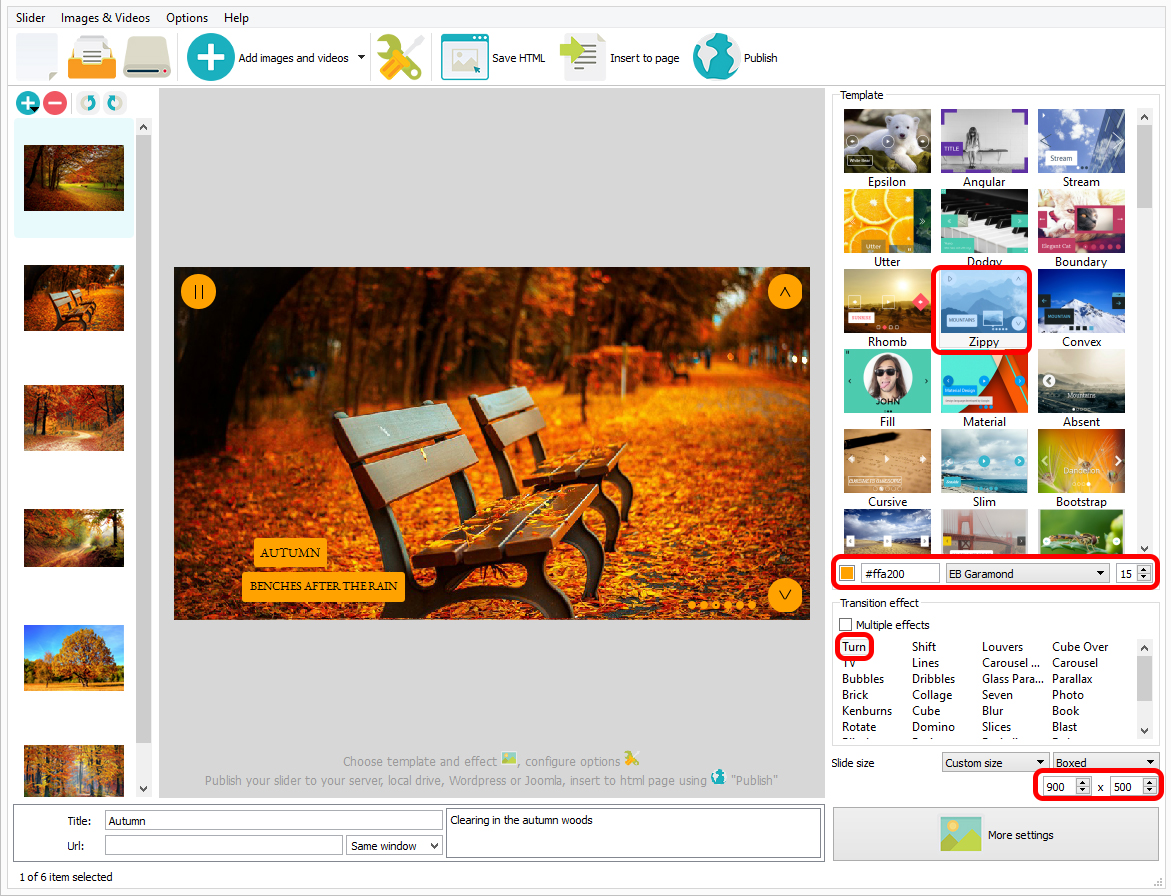 WOWSLider has got brilliant compatibility feature. One can easily prepare and present his work from the simplest phone to the web browser. The applications provide large archive of templates, one can choose from. The templates are always in a ready to go state with the applications requiring just a click from the user. The meticulous themes, astonishing effects and crafty skins; all of them built in a low sized and, let's not forget to mention, in an agile way; thanks to the uniquely maintained hardware accelerated animations. Wowslider has been qualified in different trending browsers and one doesn't have to create API or start over the hectic codes to implement this slider in their web applications; drag and drop feature is always there to generate the slider in different domain from Joomla Plugin to HTML pages.